Hello everyone! My name is Przemek also known as "Forel". I come from Poland and since many years I am very interested in classical motorcycles.
I have DKW-NZ 350-1 model with a side car Stoye. I am collecting now a missing parts of this model.
I need some help in define my motorcycle frame which has a number * 621423*
I would like to get an information where and when my motorcycle was used during the Iind World War times (WH/LW/SS?)
I take parts in reenecting WWII battles and I would like to recconstruct this motorcycle for an medical model. That is why, every informations or archival photos about this model will be very helpful for me.
I add some photos showing how I found and started to restaurating my DKW. Additionally I bought original uniform of Kraftmantel, 2 bottles trinkenwasser, 5L in original paint and a motorcycle-glasses used by WH.
start in 2010
I found orginal paint
water bootle
orginal:)
I have this side in my DKW when her found its not orginal?Must by Pagusa only?
skin orginal and:
metal orginal case
Passion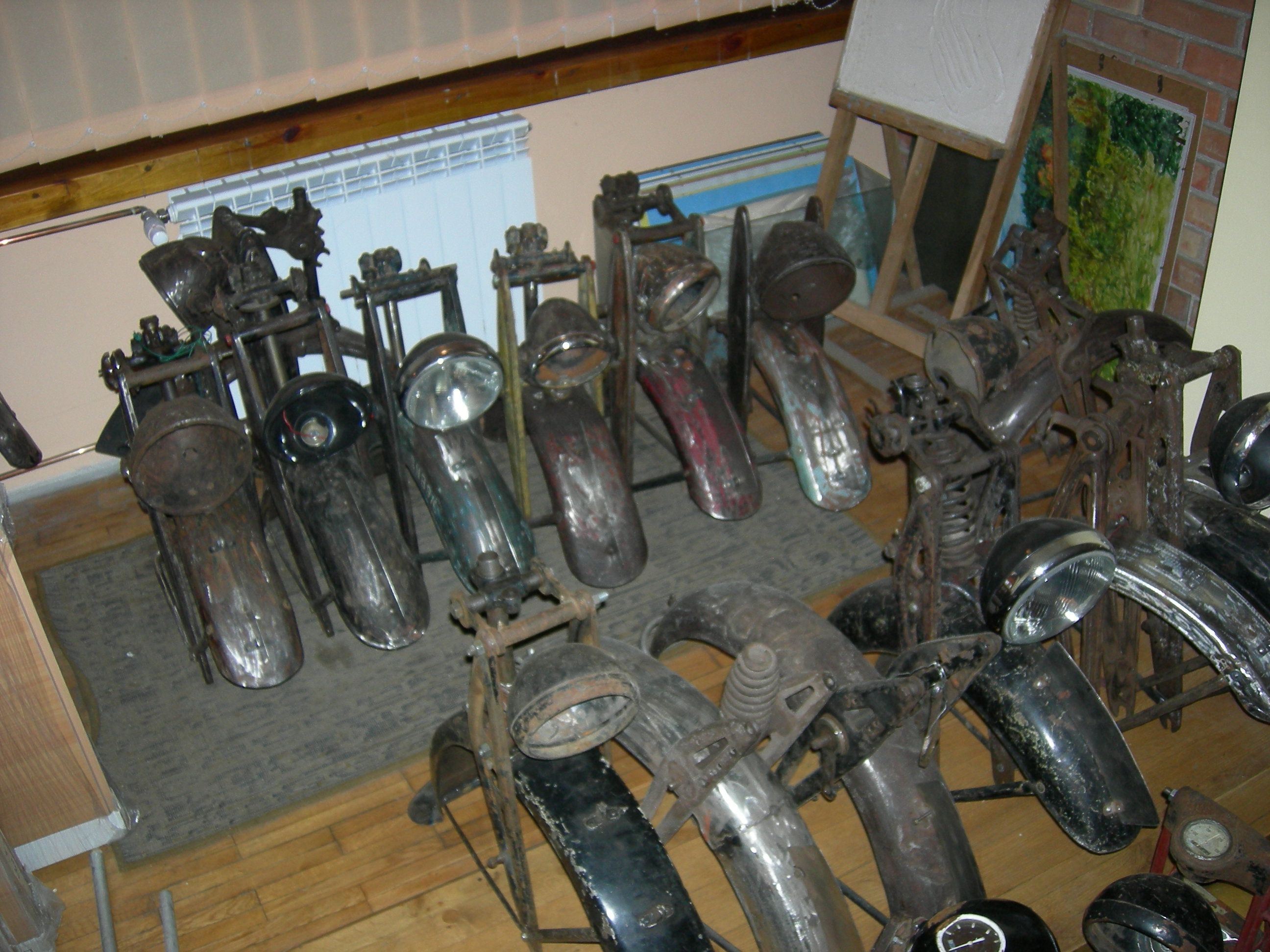 Now In 2012 i have 90% parts.Completly orginal engine.electric and body work.
I am honoured to be a member of this forum and I send regards from polish DKW forum version.
Best regards,
Forel